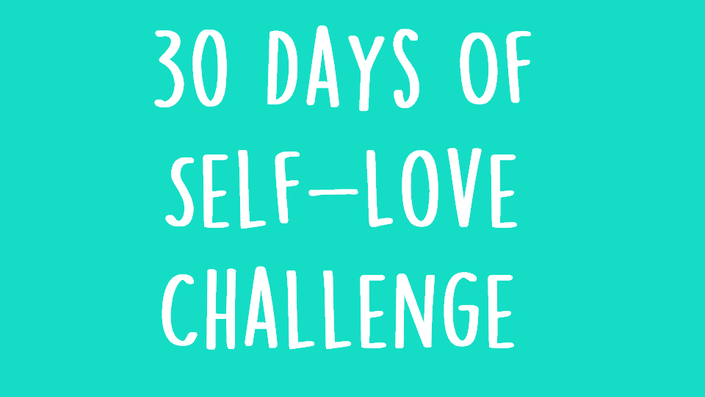 30 Days Of Self-Love Challenge
Motivation every day for a month to escalate your journey of self-love
Do you procrastinate with self-care?
Do you feel like you don't have enough time for self-care?
Do you self-sabotage yourself so you don't practice self-care?
Do you find yourself worrying that practicing self-care is selfish?
Do you not know where to start when it comes to your self-love journey?
In this e-course, I am going to tackle the reasons we put off doing self-care or believe we're not worthy of it. I'm going to myth bust all these lies we've been telling ourselves for years about self-love and break open the truth, which is surprisingly simple! We'll start off with five lessons on the top reasons why people think they can't practice self-care.
After we learn where self-love needs to start from, I'm going to walk you through a 30 Day Self-Love Challenge. It's simple, fun, and can absolutely be done at your own pace.
Every day will have:
Introduction To The Topic
Personal Story From Me
Benefits/Science Behind This Task
List Of 10+ Ways To Do This Task
Inspirational Quote
Positive Affirmation
Inspirational Pictures
Homework Assignment
Additional Resources
You will have every support you need to accomplish each day of this challenge, and part of that support is access to me!
By the end of this month-long challenge, you will:
feel higher levels of self-worth and esteem
find it easier to spend time with yourself (and enjoy it!)
develop multiple new coping skills for your tool kit
feel more connected to your mind and body
ultimately feel good and love yourself more
---
This course is currently on Pre-Sale till December 30, 2019 - Get in on the discounted price while you can!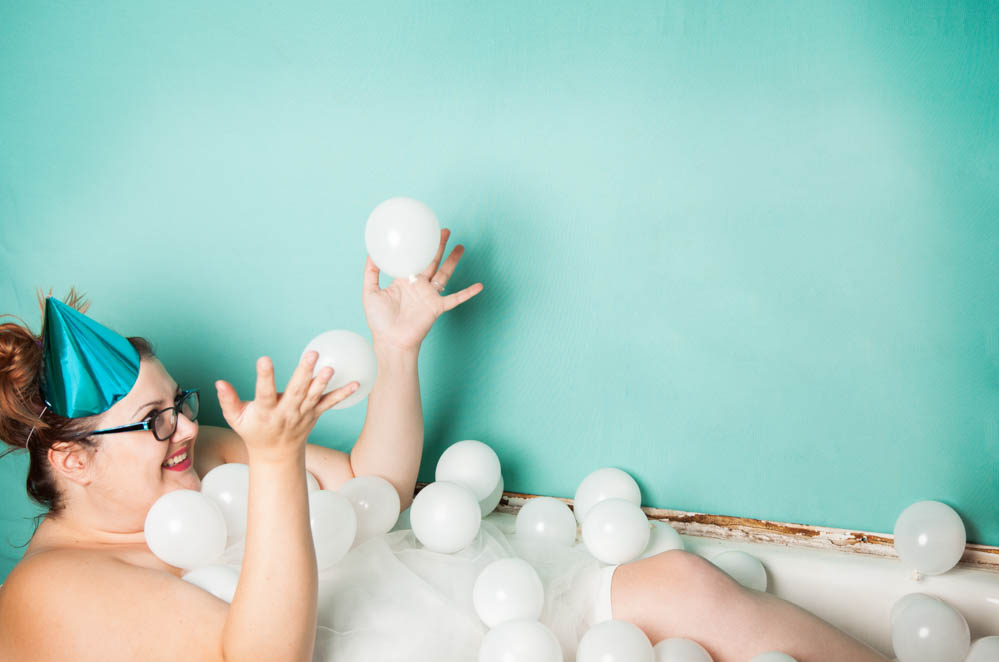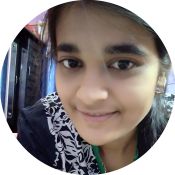 "I am so so happy that I talked to you and while we were talking, I was feeling that you are touching every depth and corner of my heart and were healing it, making it feel heard and loved. I got clarity on what aspects I need to work on. I was confused a lot before that, and that was a reason holding me back. I am so thankful that you chose the thing I feel is troubling me the most right now and I too was eagerly wanting to talk about. Now I know that I need to change my behaviours, and also in what ways.
Thank you for coming into changing my life in such a way that I never had expected. And I love that you gave me so many resources. It's a thing that very few people do. And I didn't expect that in such a short amount of time, you will go in such depth." - Sana Ali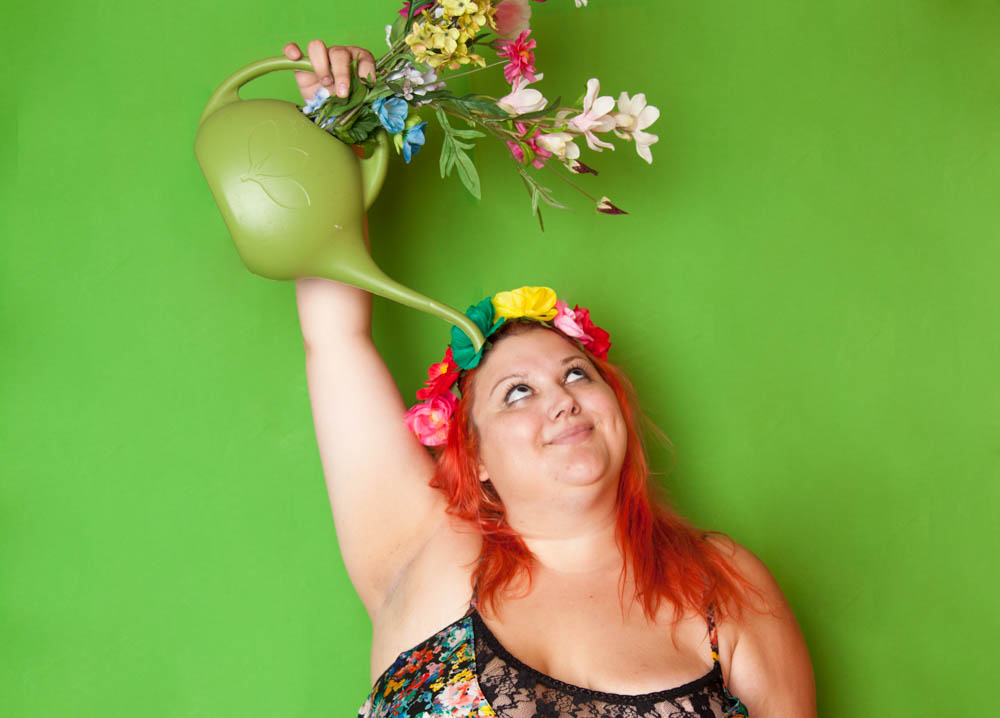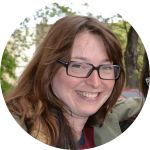 "Thank you so much for offering this e-course on Self-Care. Having the external reminder to do something kind for myself gave me the gentle push I needed to start taking care of myself again. After the ups and downs — mostly downs — of this past year, I am finally coming to respect my need to rest and mentally recover. The joy and kindness you share is very tangible, even though email, and it has steered me back into the direction of learning compassion for myself." - Olivia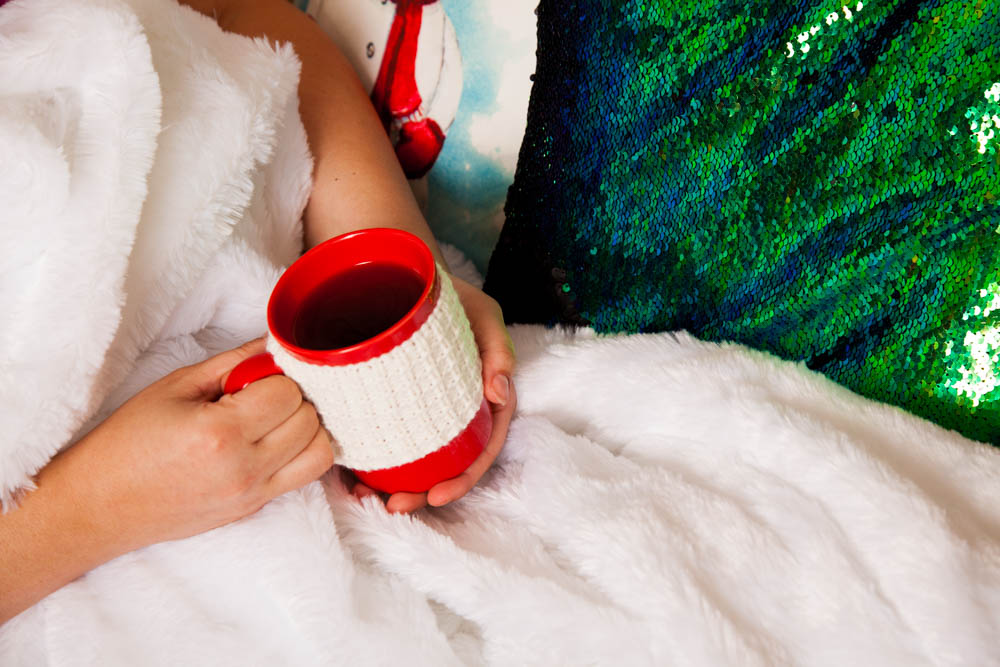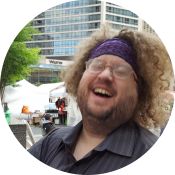 "Mary is knowledgeable and insightful and provides an amazing value. I had several A-HA! moments during our session that have stayed me with all week. I was surprised at how much ground we were able to cover in so little time. This was easily one of the best experiences I've ever had with a life coach." - Josh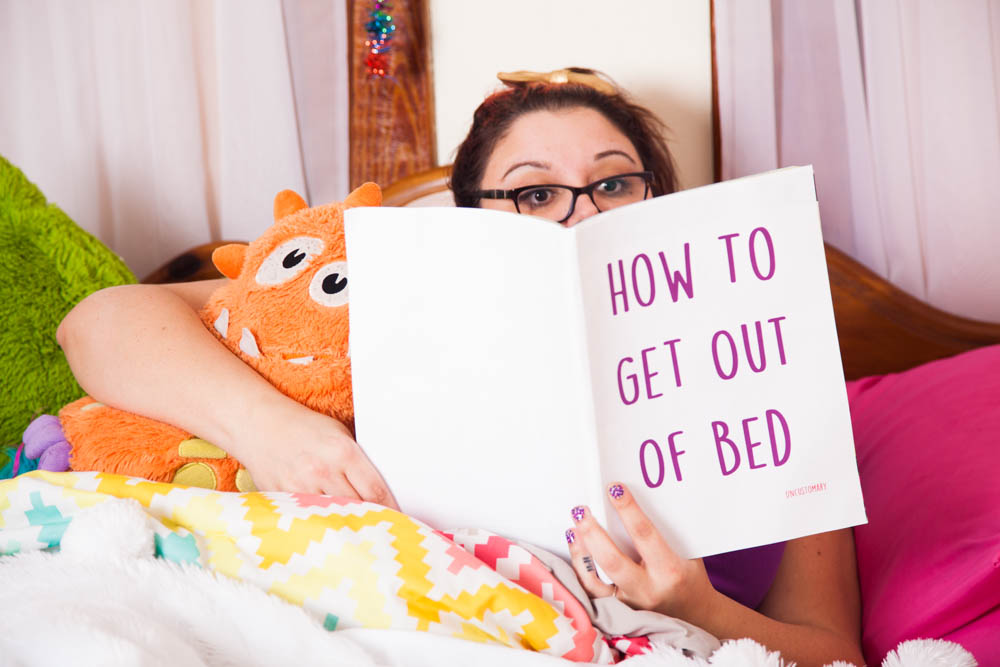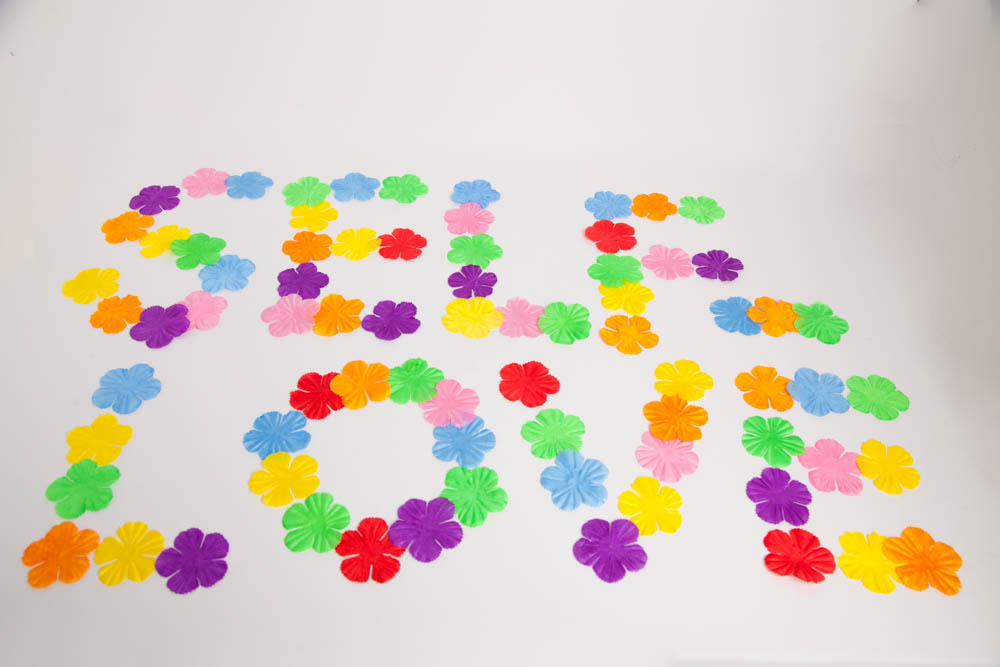 Your Instructor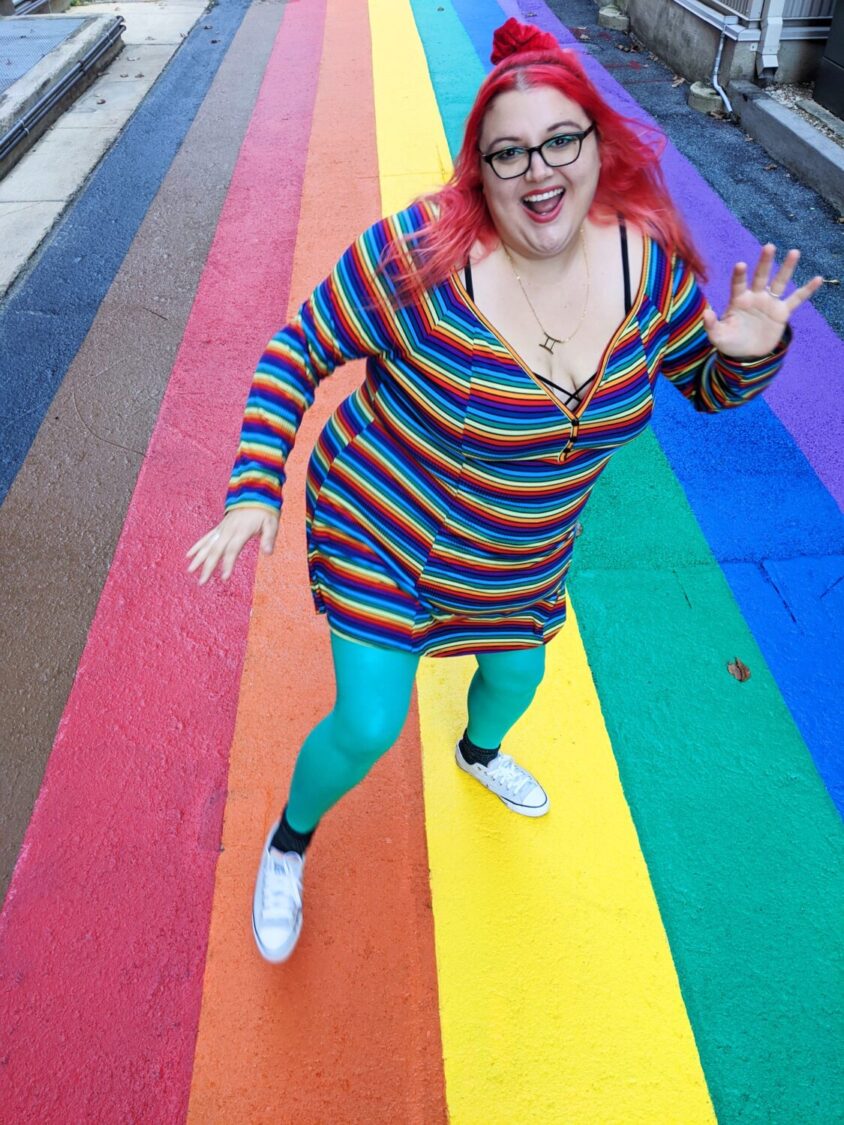 I

believe my life's mission is making other people happy. I came up with the job title of Merriment Maker because nothing else fit, so I made my own place in the world.
For almost twenty-five years, I have struggled with half a dozen mental illnesses, and I know what the dark side looks like very well. I also know it's possible to live a happy live not in spite of your struggles, but with them, and want to help as many people push through the dark tunnel to the other side where they'll land on a pile of glitter.
After quitting my day job of 5 years at a psychiatric rehab center, I started my business, Uncustomary, as a way to inspire others through my own life as a living example of what Merriment can look like in a realistic, messy way. I do that through self-love, spirituality, and creativity. My goal is to leave you feeling better than when you found me.
Frequently Asked Questions
When does the course start and finish?
This course is currently on PRE-SALE, hence the discounted price, and will go live on December 30th, 2019, just in time for you to start the tasks in the new year/winter season! And then you have access to the course forever!
What if I am unhappy with the course?
We would never want you to be unhappy! If you are unsatisfied with your purchase, contact us in the first 30 days and we will give you a full refund.
Do I have to go through the course in 30 days?
No! If you want to go slower, you absolutely can. This can be done at your pace entirely! But I do not recommend doing more than one challenge per day (AKA going faster).