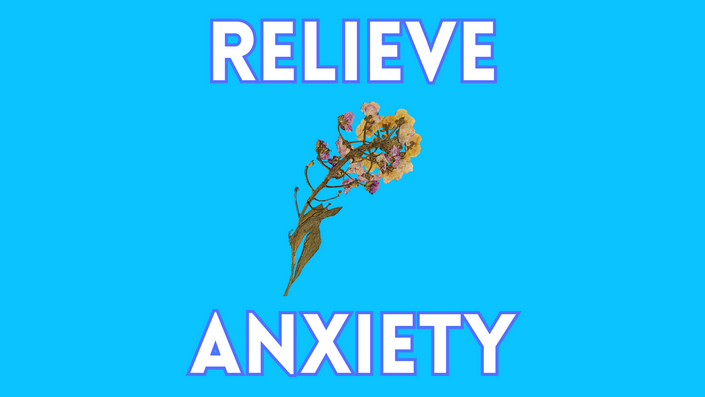 Relieve Anxiety
Learn dozens of tangible techniques for how to relieve anxiety proactively and retroactively from someone with five anxiety disorders
Do you suffer from anxiety?
Are you tired of letting anxiety run your life?
Do you want freedom from anxiety?
40 million people, just in the United States, suffer from anxiety. It's time to provide some relief!
I've suffered from anxiety for over two decades, have my degree in psychology, have worked at a psychiatric rehab center, and have put in hundreds of hours into my personal self-care to find tools, activities, and techniques that work to decrease anxiety. I believe my mission on this earth is to make other people happy, and what better way than to spread my knowledge on how to aid in the relief of the plague that is anxiety?
In this course I'm go over the science of anxiety and then move on to self-care tips specifically focused for relieving anxiety. I will provide physical-focused as well as more holistic options that you can implement on any budget and that can be started immediately.
That's not all. I'm not just talking about ways to help you, I provide you customized resources for this class that will help reduce your anxiety including meditations, EFT/Tapping training sessions, interactive worksheets, playlists, affirmations, and more. You have a hub to come to that you can not only learn about anxiety, but find a haven where you can get relief.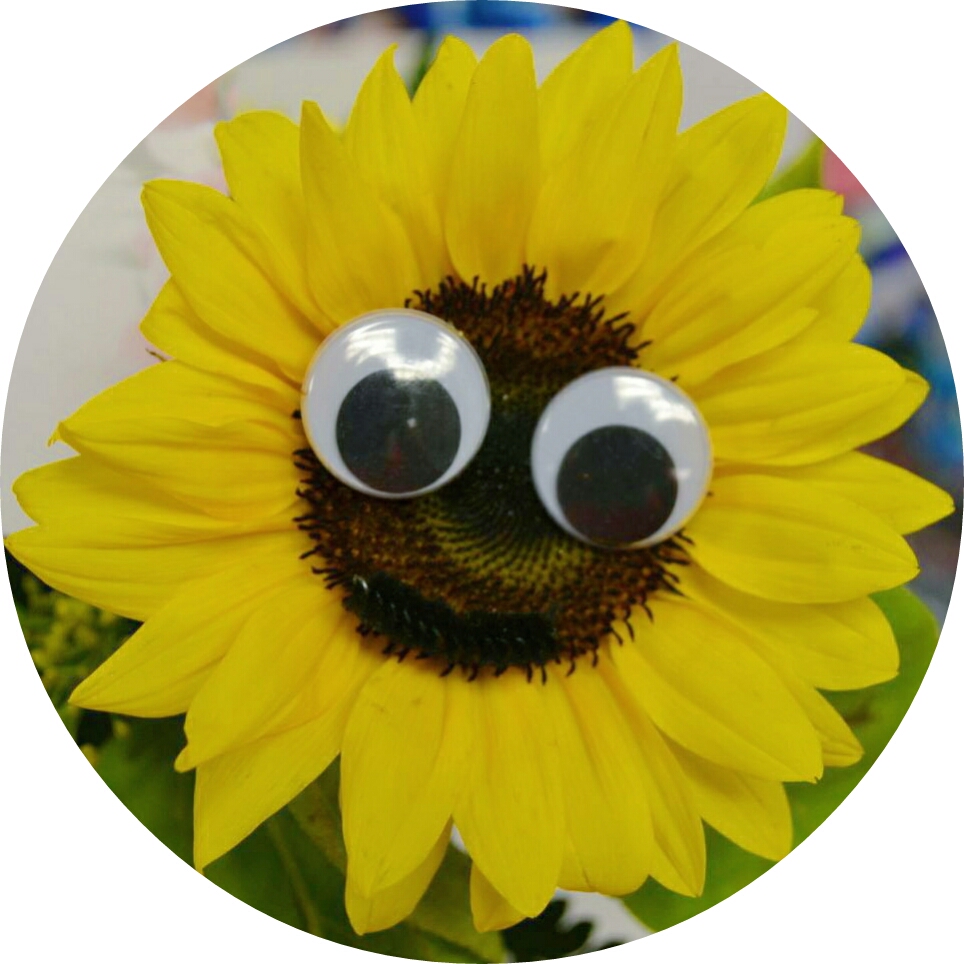 "Thank you for helping me find confidence in who I am. Because of you, I am so much happier and healthier."
- Kylie
The specific self-care tools we go over are:
Exercise
Nutrition
Laughter
Physical Connection
Sleep Hygiene
Vitamins
Walking
Yoga
Meditation
Journaling
Emotional Freedom Technique
Baths
Crystals
Disconnecting
Aromatherapy
Gardening
Nature
Mindfulness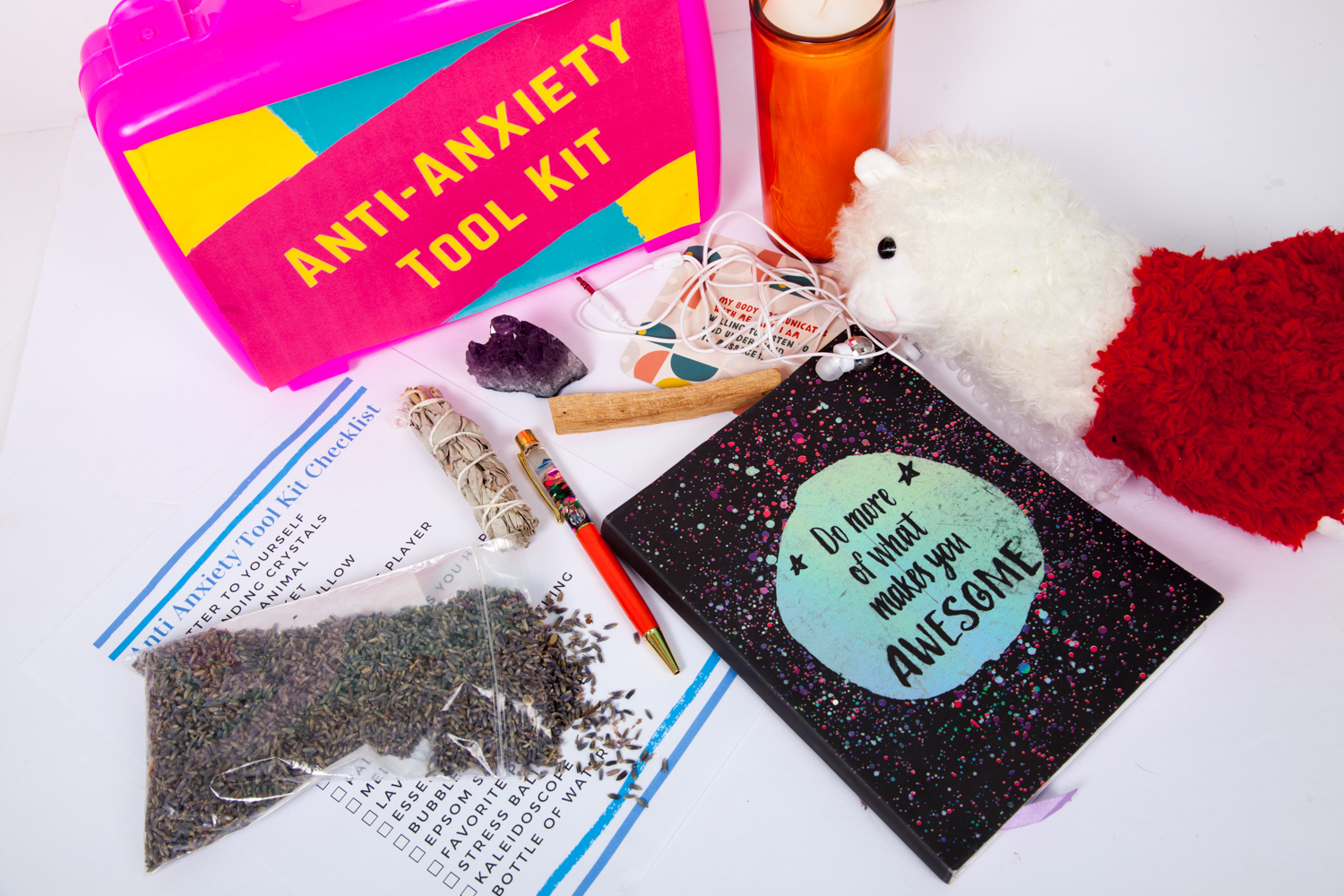 Course Curriculum
What Is Anxiety?
Available in days
days after you enroll
What Causes Anxiety?
Available in days
days after you enroll
How Do We Treat Anxiety?
Available in days
days after you enroll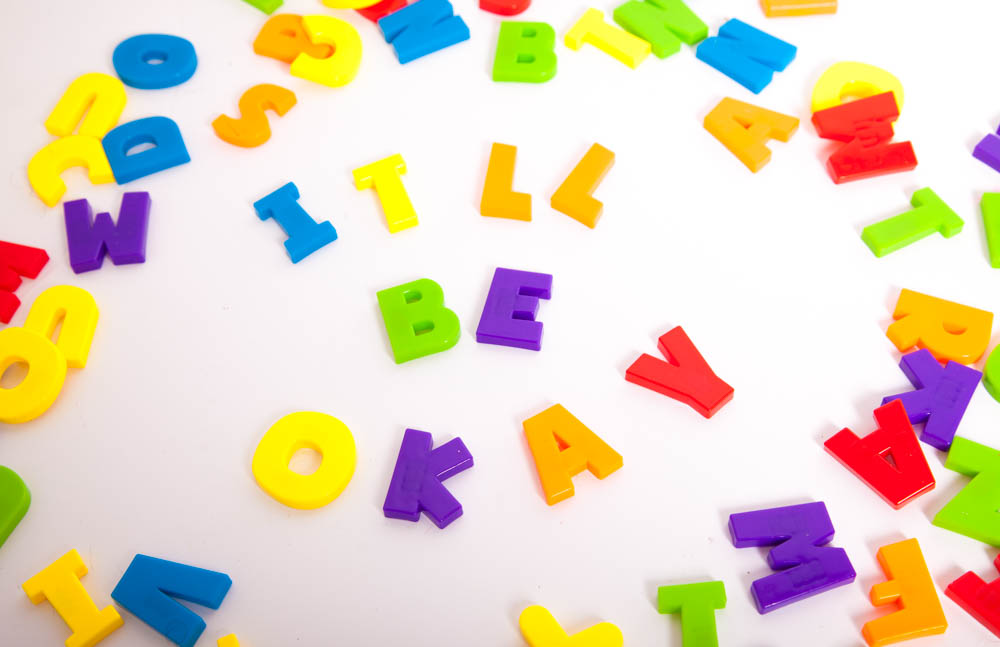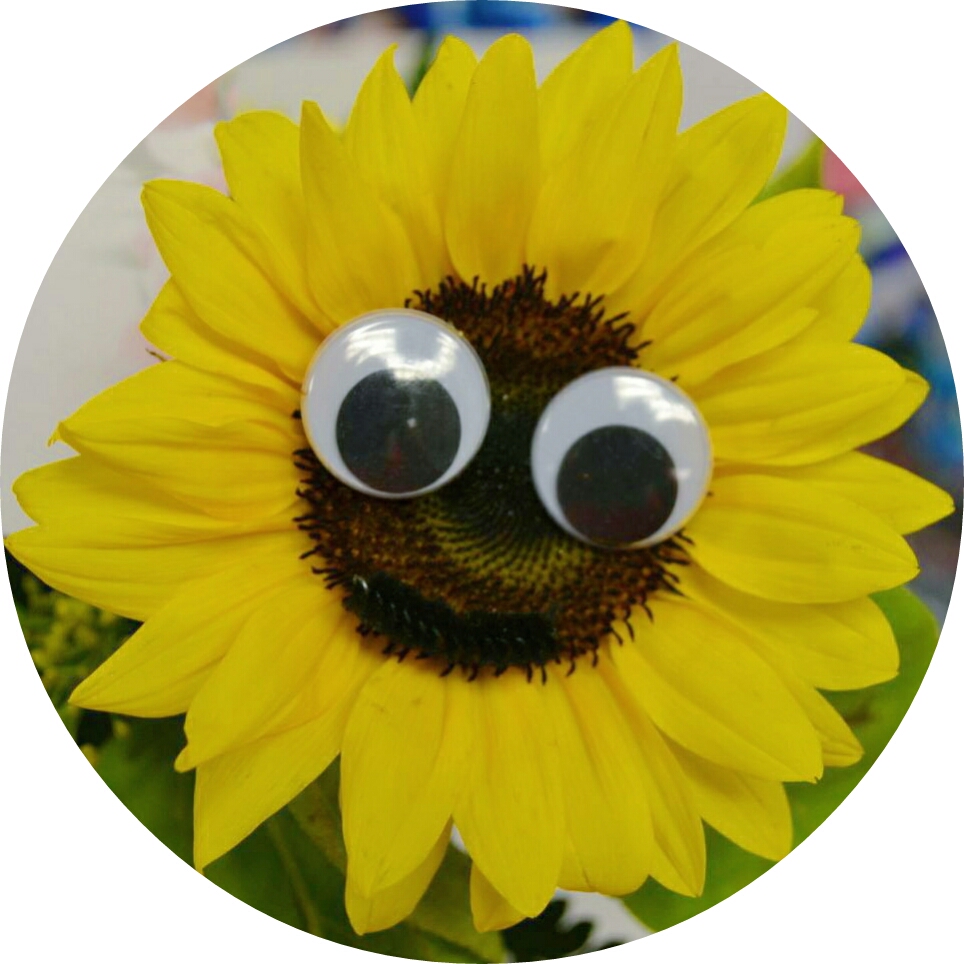 "Mary changed my life! My body feels clean feels smooth and I just feel completely changed my spirit is different and I am so much more relaxed!"
- Kaelyn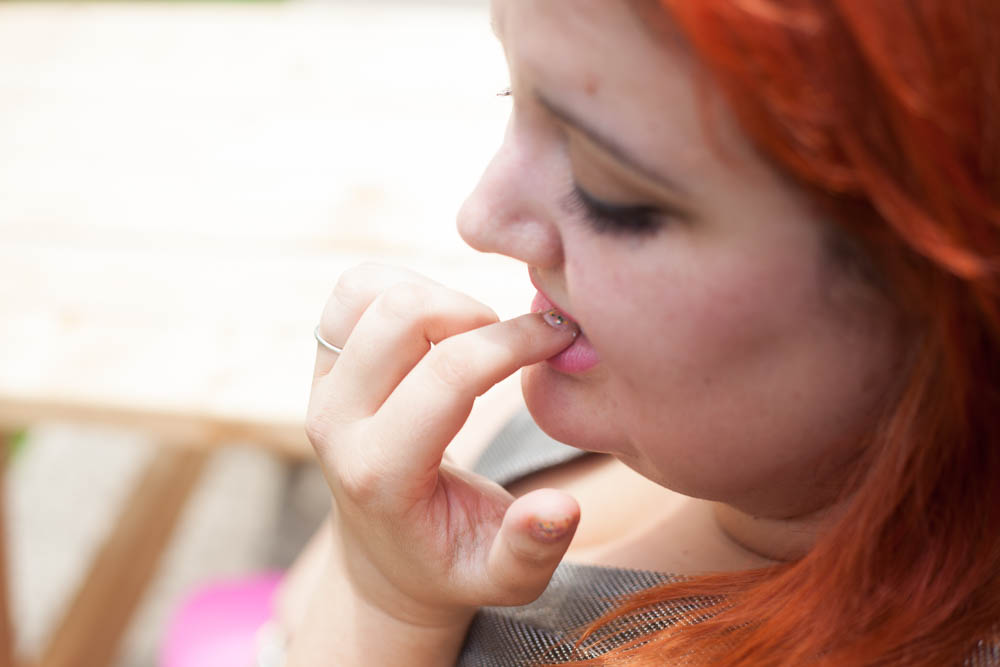 Your Instructor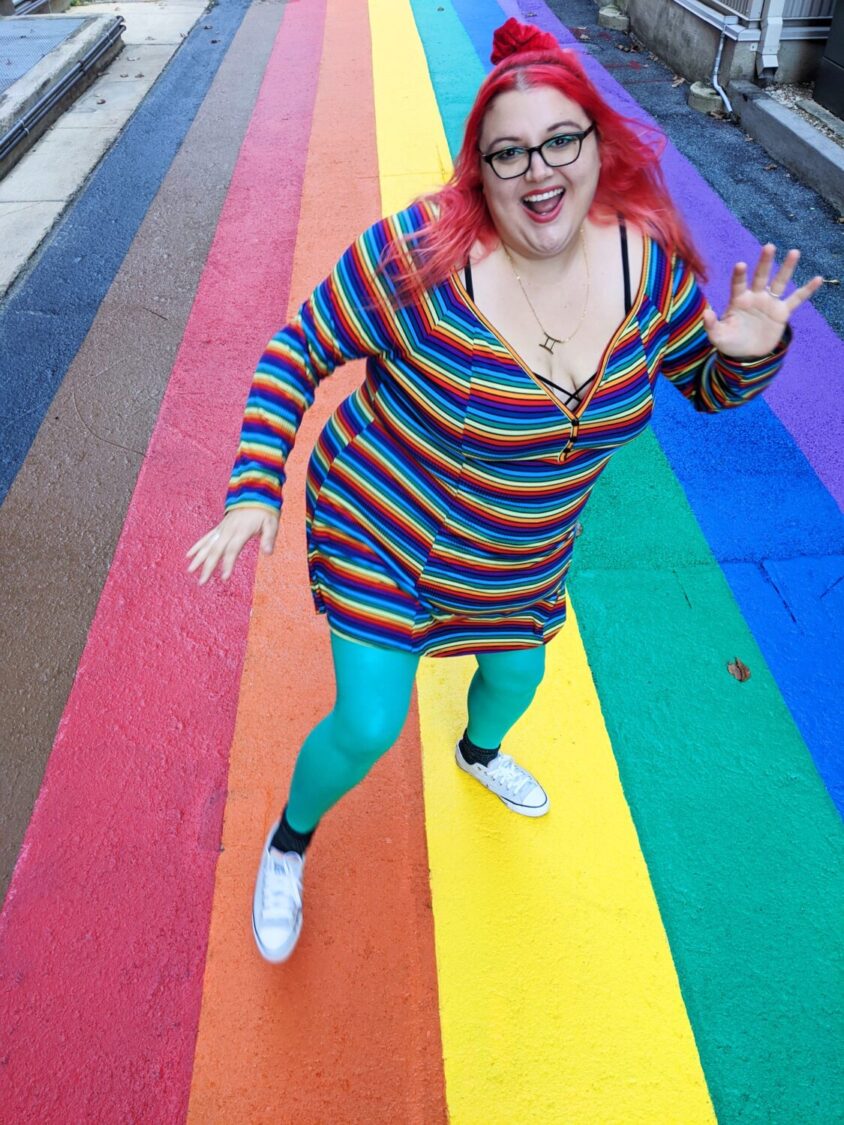 Hi! My name is Mary Uncustomary England.
I'm a published author, life coach, event speaker, podcaster, and team building facilitator. I have two degrees in Psychology. Previously, I worked at a psychiatric rehabilitation center for five years, creating curriculums for courses for 100 adults with mental illness. I've run my own business since 2013, where I created my own job title: Merriment Maker.
I actively study psychology, positivity, and fun. I've coached people 1:1 for over almost a decade with glowing reviews. I don't base my work on hunches or tote bag inspiration. It's influenced by research, science, and action. Let's just say I have my 10,000 hours.
I have one dozen mental illnesses of my own. I come here from a sincere desire of wanting to be happy, not naturally being happy. I know this is work. And I'm doing it with you. I know if I can have an eating disorder, self-harm every day for years, try to kill myself, abuse drugs, and experience sexual assault and still create a fun life, I can help you have a fun life, too.
I believe in play over meditation. I'm blunt. My methods are founded in psychology and science, and I'm also (realistically) optimistic. I'm a good teacher. I've taught adults how to read and how to love themselves. Perhaps most importantly, I am here to get you to take action, not just to theoretically understand something.
My Merriment Making Method will always provide you with actionable steps and ideas to get you out of your head and into the world.
Tangibility will always win over theory.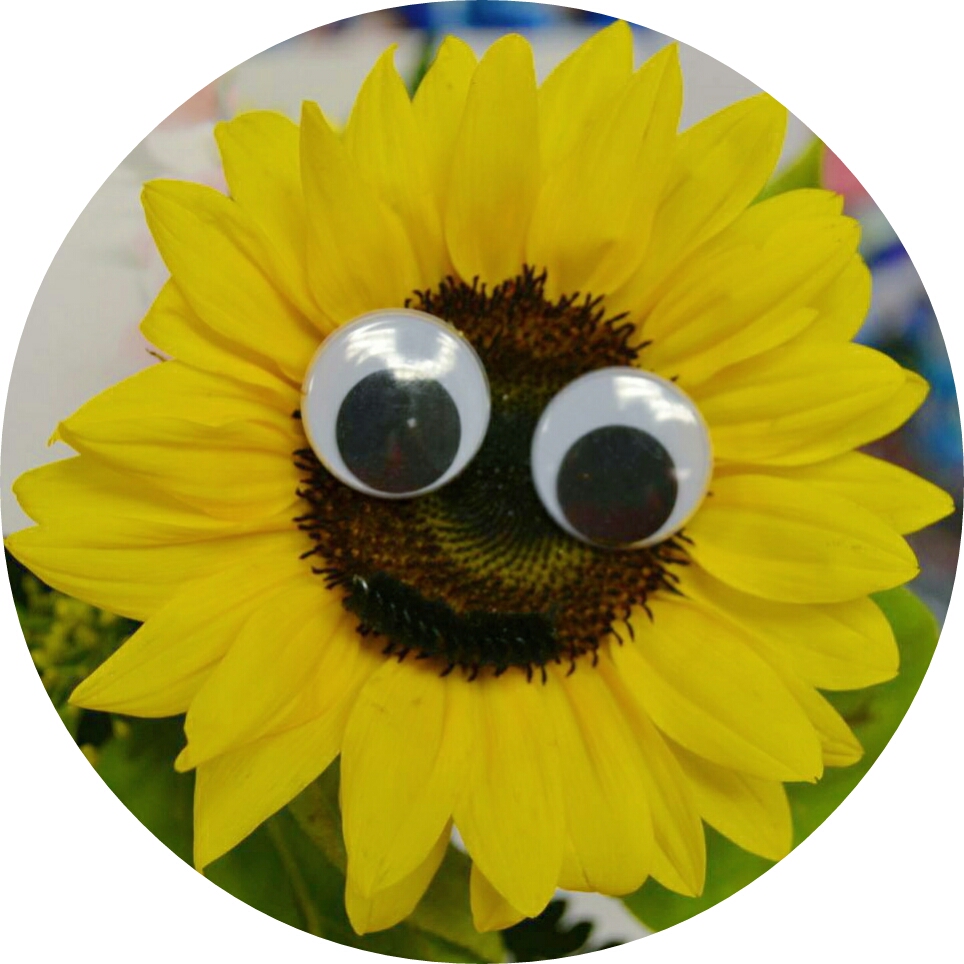 "I truly believe you are doing a great service for self-love and acceptance. I can't thank you enough for helping me feel comfortable in the skin I'm in."
- Kate
Frequently Asked Questions
When does the course start and finish?
The course starts now and you have access to it forever.
Are you a licensed therapist?
No, I am not a licensed therapist or doctor. While I do have anxiety disorders myself, a degree in psychology, and worked at a psychiatric rehab center for five years, I am not a doctor. This is general information and opinions I've formed based on personal experience. Please consult your doctor before making any changes to your health.