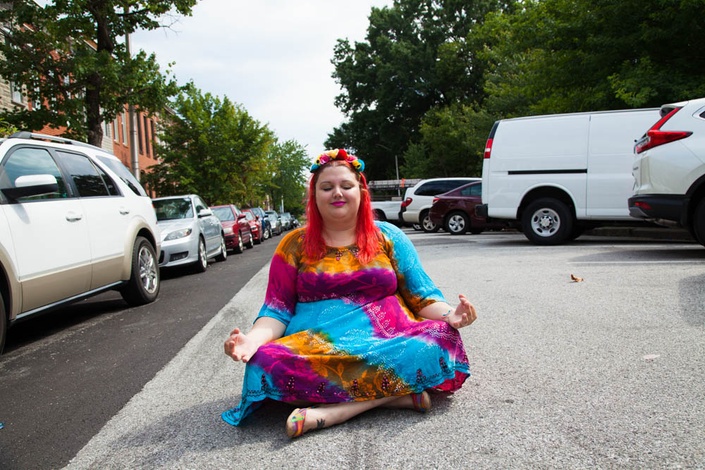 12 Days Of Mindfulness Challenge
Practice doing things deliberately with intention and get connected to your life!
This e-course gives you:
12 lessons of education on mindfulness

12 activities and prompts to start practicing mindfulness

Easy steps and guidelines for how to become more grounded and connected to your experiences and life as a whole

Daily inspiration for two weeks
Course Curriculum
Introduction
Available in days
days after you enroll
Lesson 1 - Mindful Eating
Available in days
days after you enroll
Lesson 2 - Guided Imagery
Available in days
days after you enroll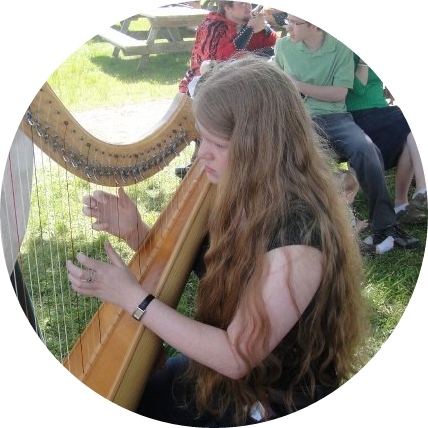 "I sort of signed up for this class on a whim. I've been looking into Buddhism for a few years, and I thought I had that part of my life mostly nailed down. Turns out I was wrong. I had tried to be mindful about everything all the time and I was so hard on myself that I ended up not really being mindful about anything. Mary's class changed that.

I'm a big fan of using small steps to make big change, and that's just what we did in this class. Everyday Mary sent out a small thing to do. I have a jam packed schedule and I could still fit in the fifteen or so minutes. Each of these lessons gave me something I could acomplish which made me feel like I wasn't wasting time, which is usually how I feel when I make myself do something like this.
I thought the best part was that every day we focused on different ways to be mindful. I always thought that to be mindful I needed to be hyper aware all the time, but Mary's class showed me different. One day I was focusing on feeling an orange and a few days later I was coloring. And I never felt like I needed to combine all these lessons so I could become a mindfulness Superhero.
I highly recommend taking this course. I'm probably going to redo it again and again."
- Briana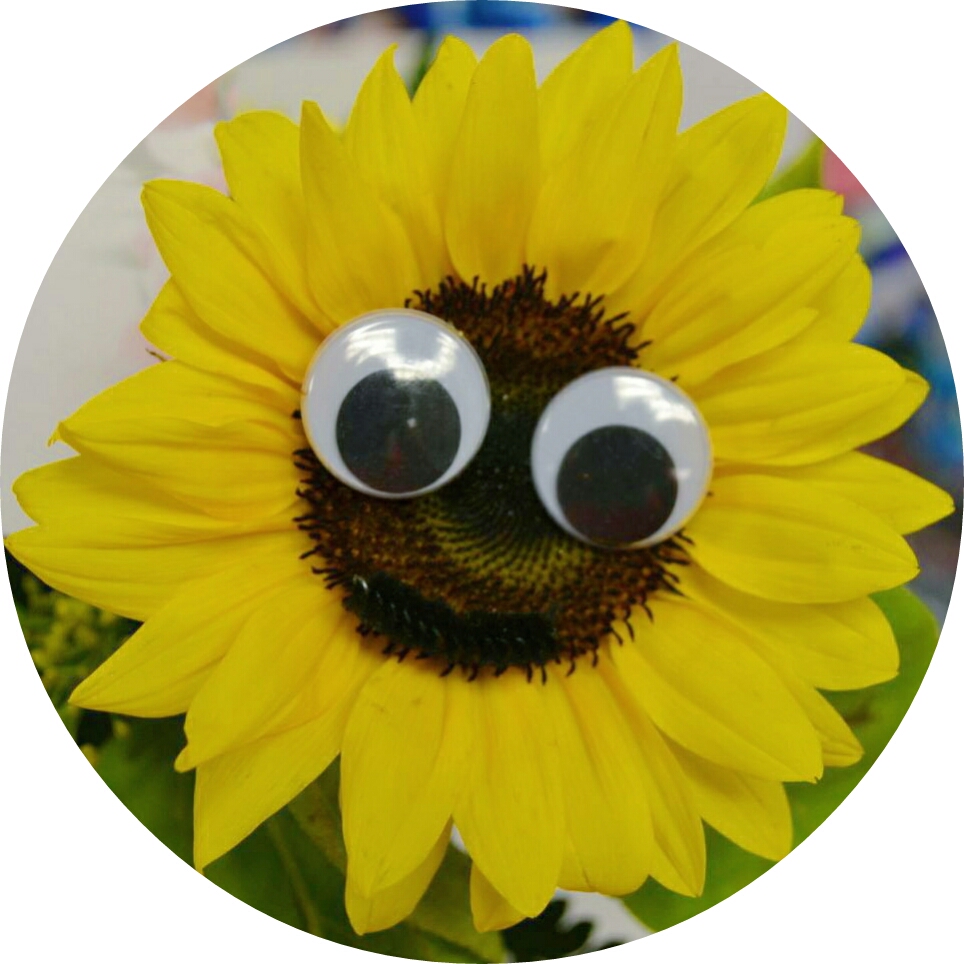 "12 Days Of Mindfulness was a wonderful, very grounding set of exercises. For me, staying present in the moment can be a real challenge. My work is entirely interrupt-driven, and by the time I get home some days, my concentration is shattered. Mary's exercises helped me calm down, gain focus, and were very fun to do. I don't want to spoil anything, because the surprise factor was part of the joy, but the exercises were creative and original. Some of them even made me feel like by doing them I was helping make the world a little better - a truly unexpected bonus."
- Kim McCleskey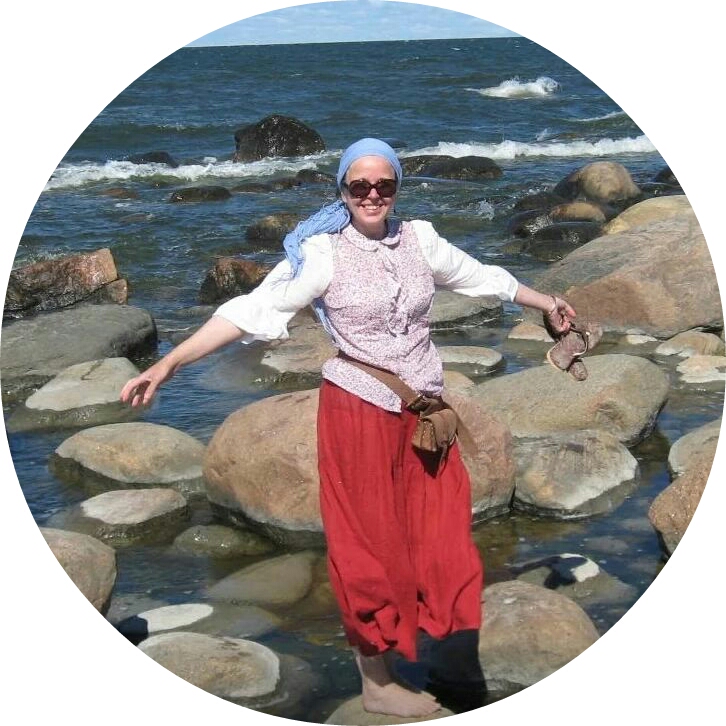 "Thank you for your excellent work with your Mindfulness e-course. What I liked a lot was it was free of any religious concepts, which makes it perfect for anyone with different belief systems. You are such a colorful sign post pointing way away from hopelessness to a bright future!"
- Miriam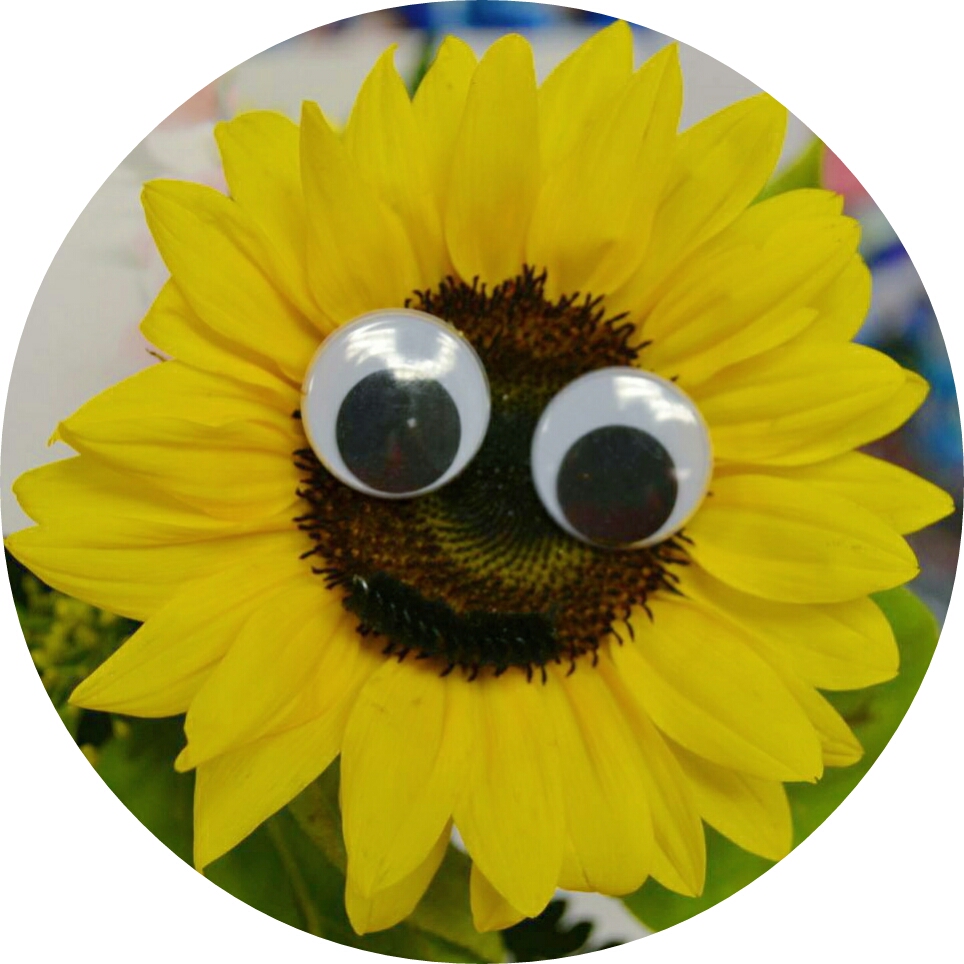 "I absolutely loved 12 Days Of Mindfulness. It really helped me with my stress-levels; this school year has been quite stressful. So getting a little something each day to remind me to be positive, slow down, and take a little time to think is fantastic. I definitely recommend it!"
- Anonymous
Your Instructor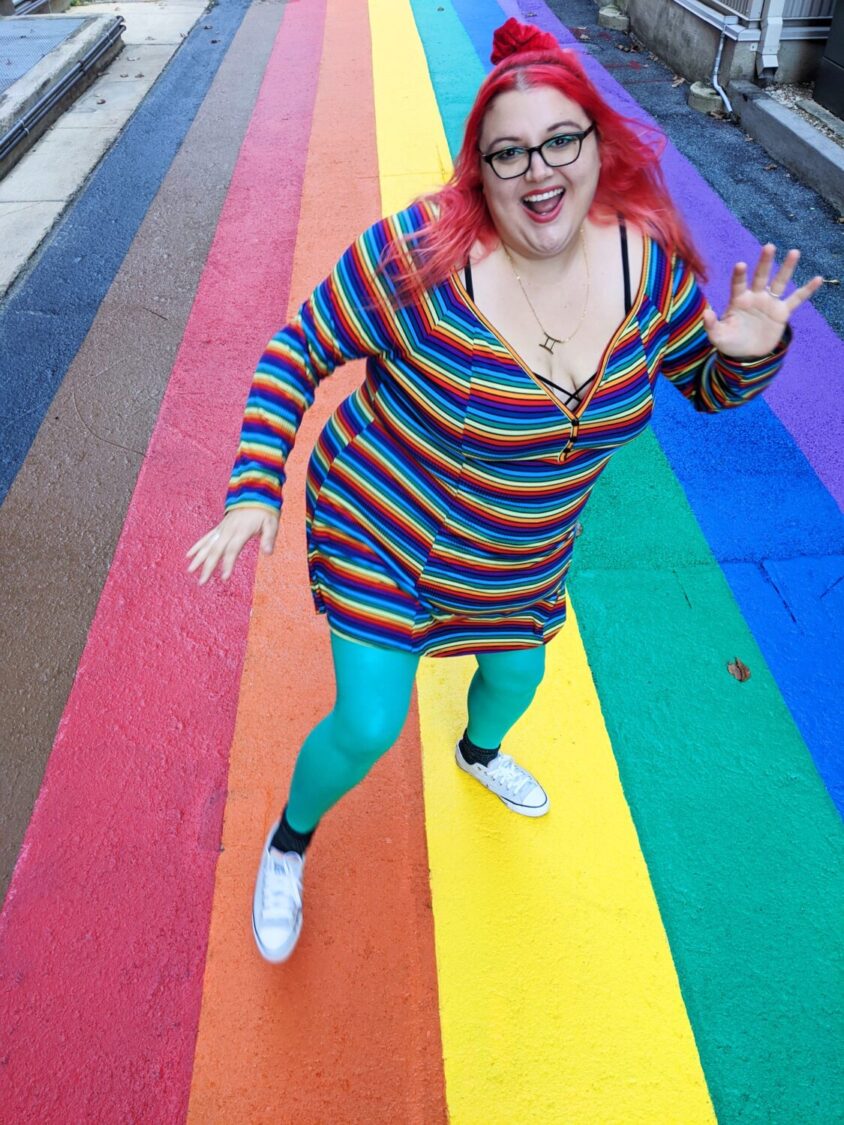 I

believe my life's mission is making other people happy. I came up with the job title of Merriment Maker because nothing else fit, so I made my own place in the world.
For almost twenty-five years, I have struggled with half a dozen mental illnesses, and I know what the dark side looks like very well. I also know it's possible to live a happy live not in spite of your struggles, but with them, and want to help as many people push through the dark tunnel to the other side where they'll land on a pile of glitter.
After quitting my day job of 5 years at a psychiatric rehab center, I started my business, Uncustomary, as a way to inspire others through my own life as a living example of what Merriment can look like in a realistic, messy way. I do that through self-love, spirituality, and creativity. My goal is to leave you feeling better than when you found me.