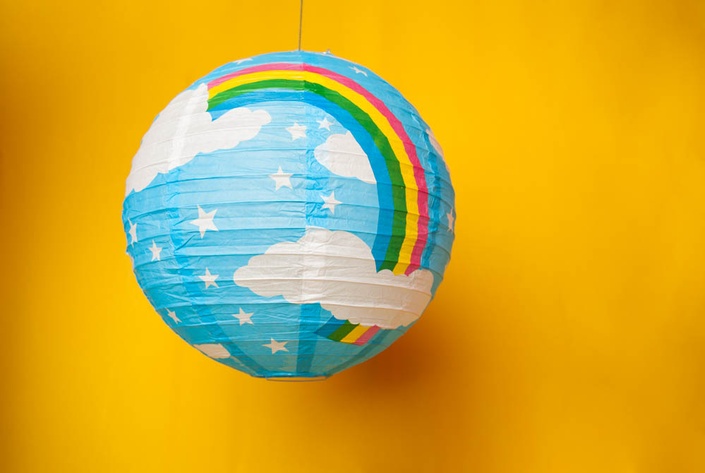 Making Merriment In My World
Discover why you can be happy (despite fear), then take action towards it
This is an e-course in Merriment!
Are you ready to learn how to reconnect to your sense of play, fun, childlike wonder, and joy?
These lectures and resources are designed to help you do just that!
This material was taught during a month of the Uncustomary Babes Membership Group.
Course Curriculum
Character Lectures
Available in days
days after you enroll
Your Instructor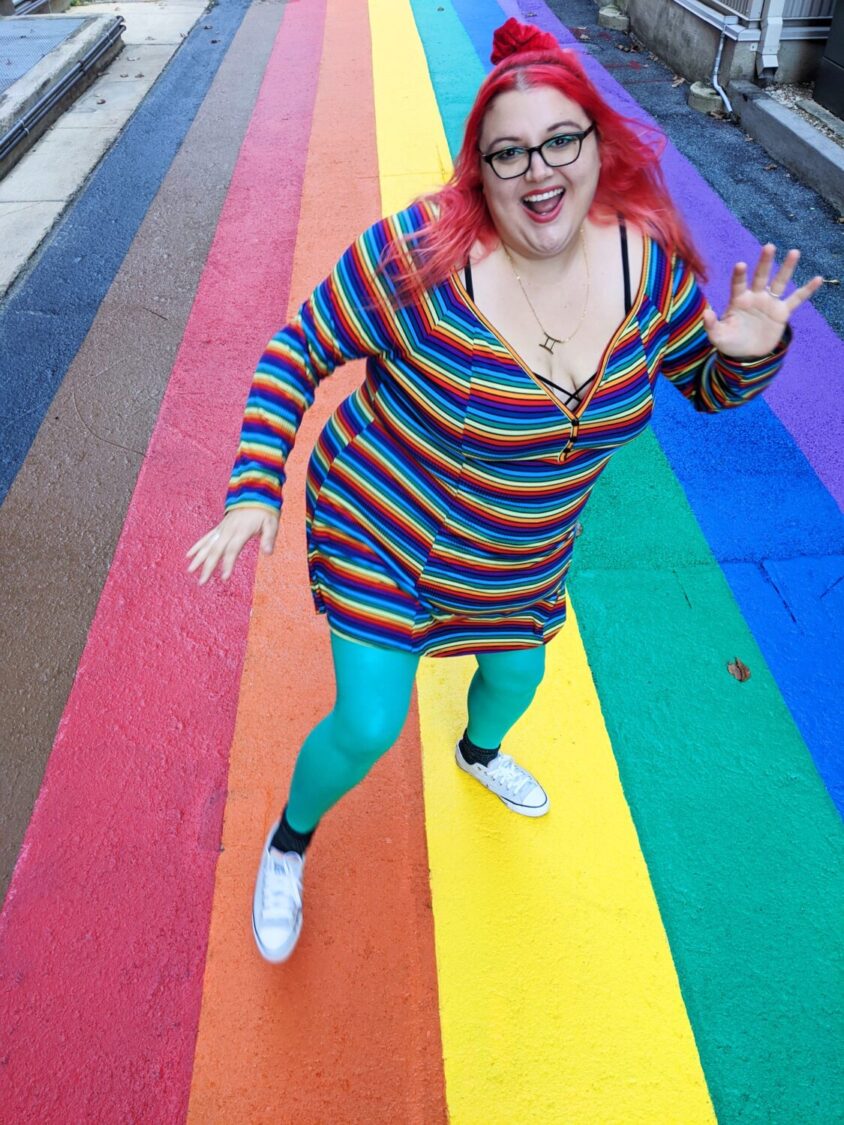 I

believe my life's mission is making other people happy. I came up with the job title of Merriment Maker because nothing else fit, so I made my own place in the world.
For almost twenty-five years, I have struggled with half a dozen mental illnesses, and I know what the dark side looks like very well. I also know it's possible to live a happy live not in spite of your struggles, but with them, and want to help as many people push through the dark tunnel to the other side where they'll land on a pile of glitter.
After quitting my day job of 5 years at a psychiatric rehab center, I started my business, Uncustomary, as a way to inspire others through my own life as a living example of what Merriment can look like in a realistic, messy way. I do that through self-love, spirituality, and creativity. My goal is to leave you feeling better than when you found me.