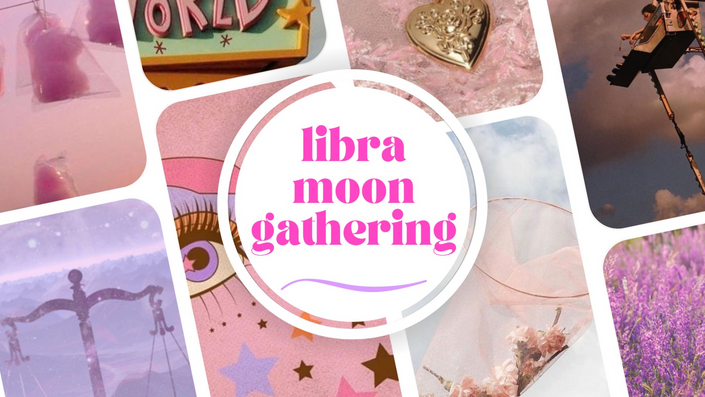 Libra Season Workshop
Balance Isn't Boring, It's About Exploring!
Want to get in touch with Libra Season Energy or learn more about it?
Here's what's on deck for this workshop!
MOVEMENT
Releasing anger

Body love for the back

Qigong
CREATING
DIY Photo frame activity for love
INTROSPECTION
Journaling

Discussion

Meditating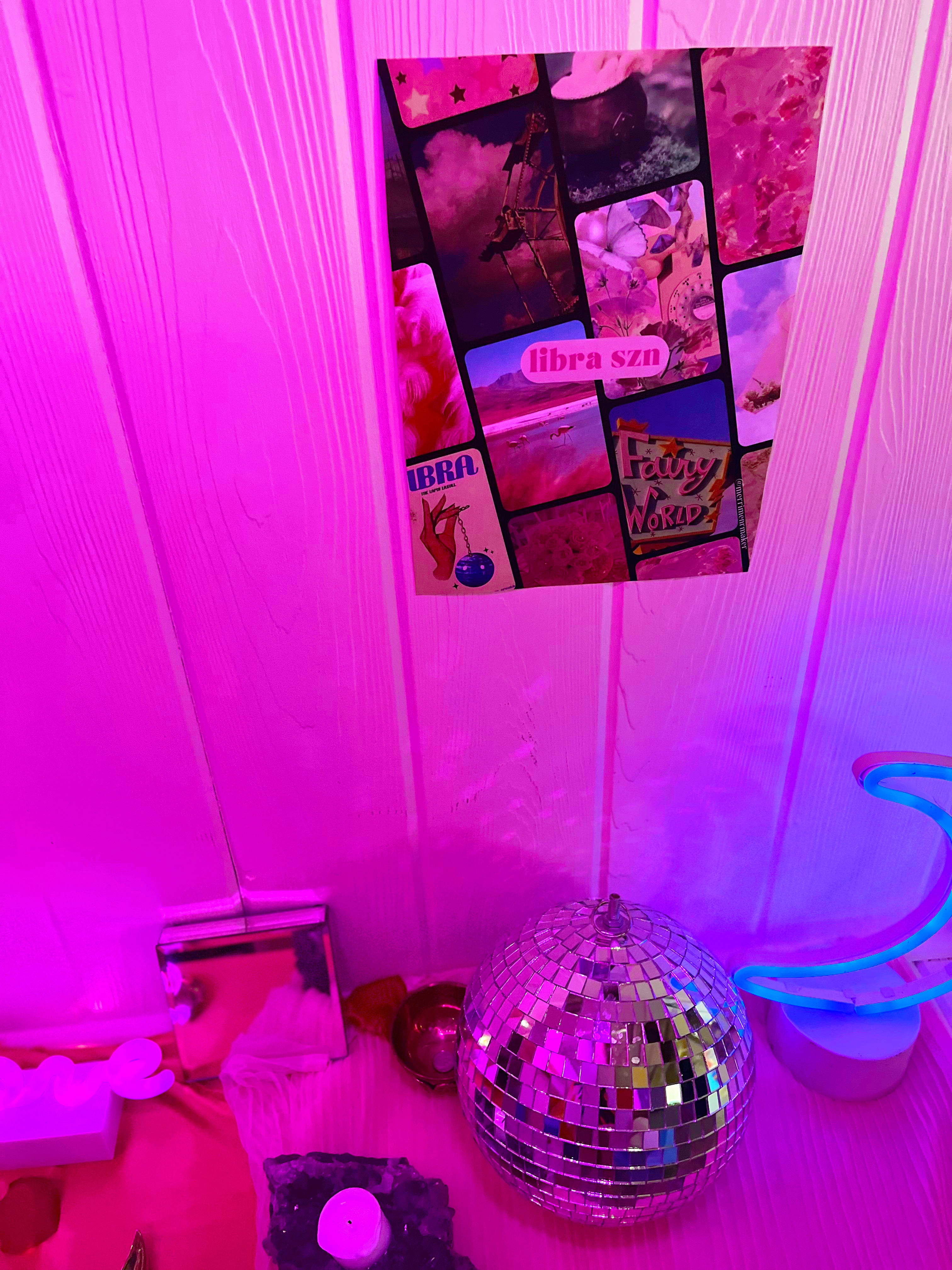 What You Get:
+ 11 page printable color workbook
+ Libra Season printable vision boards
+ Replay of workshop forever
$45 value
+ Self-Care Ideas Wheel Worksheets
+ 20 Unique Date Ideas
+ Manifesto Mad Libs Worksheet
+ Quotes For Equality
+ Printable Compliment Cards
+ Celebrate Libra Season Instagram Image
+ Types Of Love To Celebrate PDF
+ 20+ Bonus Resource Libra Link Guide
$25 value
+ Replay of previous Libra Season workshop
$30 value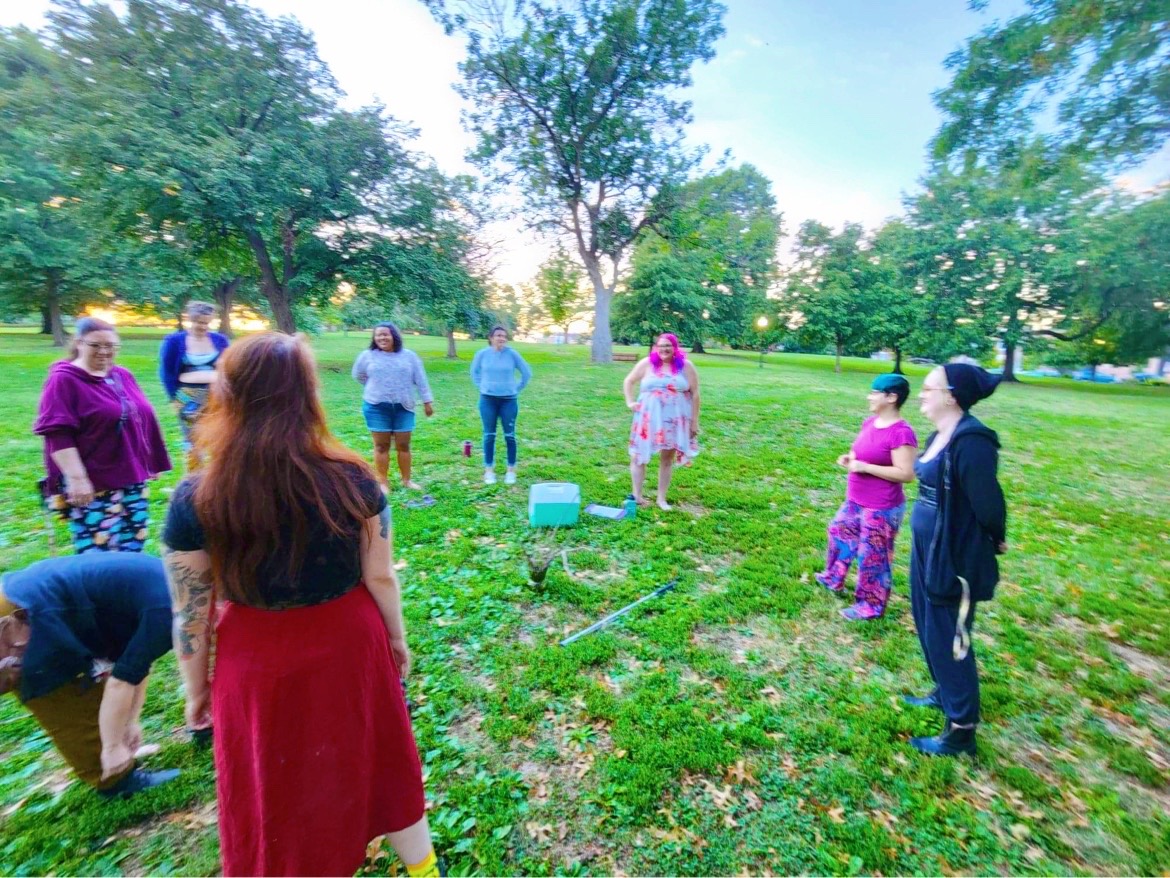 this workshop was originally taught in person to a group on the Libra New Moon
Workbook includes Libra Season:
Themes

Altar Ideas
Bucket List
Journaling Prompts
Positive Affirmations for the Season
Positive Affirmations for the Back
Crystals
Apothecary
Gift Ideas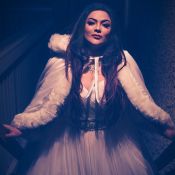 "Uncustomary's Monthly Moon Group Meetings are PRICELESS! I consider myself a pretty positive person, but Moon Group gives me a check-in to keep in touch with myself & my goals for self growth.😊 UC Moon Group has all the resources needed to engage your soul & keep you on TRACK.
💛 In these uncertain times, one thing is for sure: Mary's current rate is a steal! 😔 Nowadays, I think of my digital purchases for webinars & zoom pow-wows as way to supplement my emotional health & social life.✨ If you're not able to attend the event on the date or time listed, the current rate nabs you the Replay! Uncustomary makes Moon Meetings work for YOU, so you can watch UC's Moon Meeting on YOUR schedule, & still get the self-care/ self-growth worksheets on Google drive.
🌈 Uncustomary's resource are astrologically themed, seasonally apropos, but nurturing and fun all year round! 🌈The content is all created by Uncustomary from scratch!✨ She spends countless hours assembling materials for OUR needs.🌈 UC content is unique and uniquely helpful stuff you just can't find anywhere else.
😊 I'm proud to buy a ticket to UC Moon Group each month because I know in doing so, I'm not only investing in myself, but I'm also supporting a boss babe business. I'm also finding new ways to connect with others, making like-minded and supportive new friends from the Uncustomary community around the globe.💛 I can't thank her enough, so I'll just say: LOVE Uncustomary Moon Group to the 'moon' and back!😘" - Lola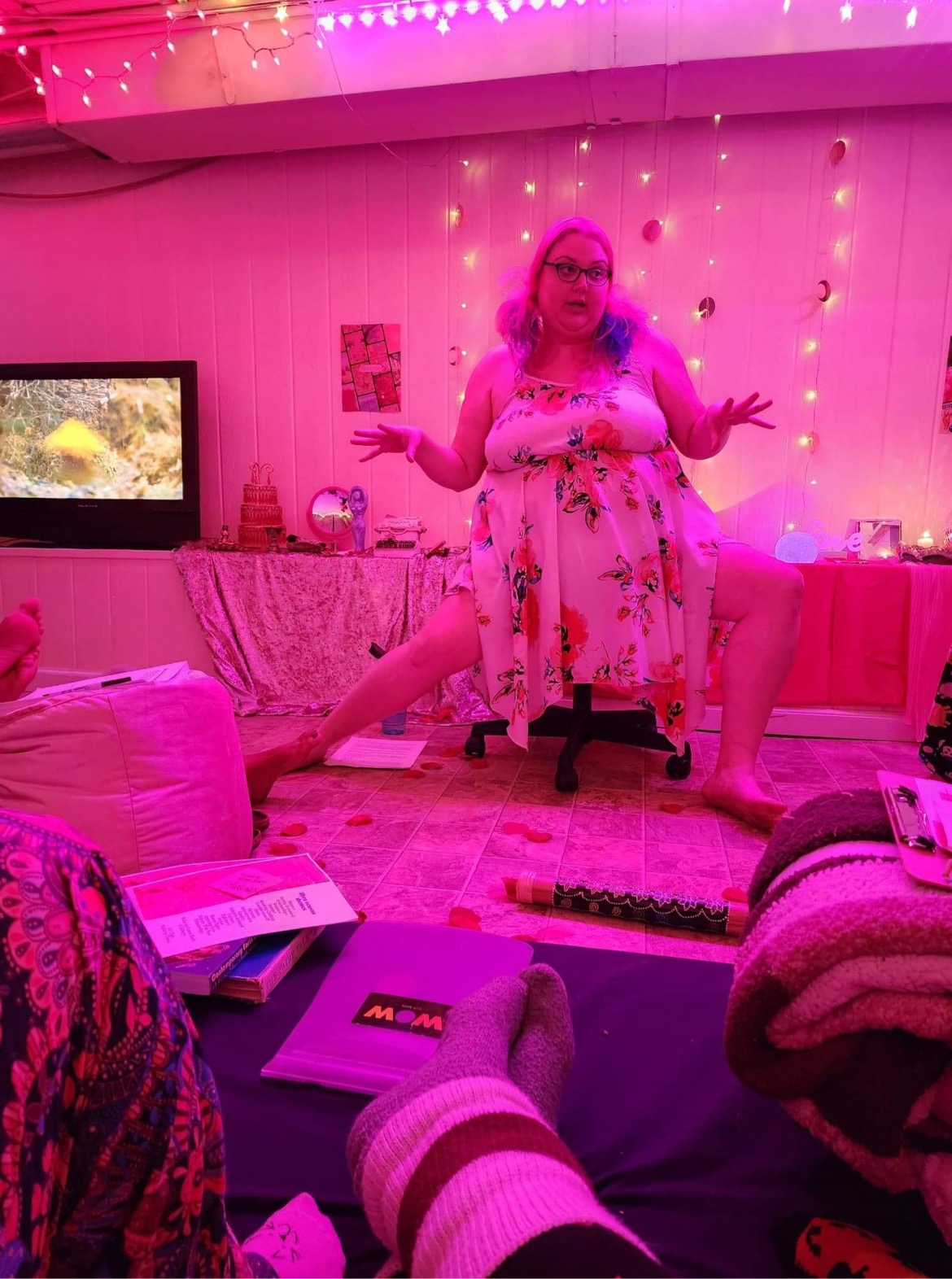 The workshop will discuss themes of:
Balance (and if it needs to be boring)
Normalizing opposition
Having our cake and eating it too
Cycles we get into we feel we can't get out of
Conflict and roles in relationships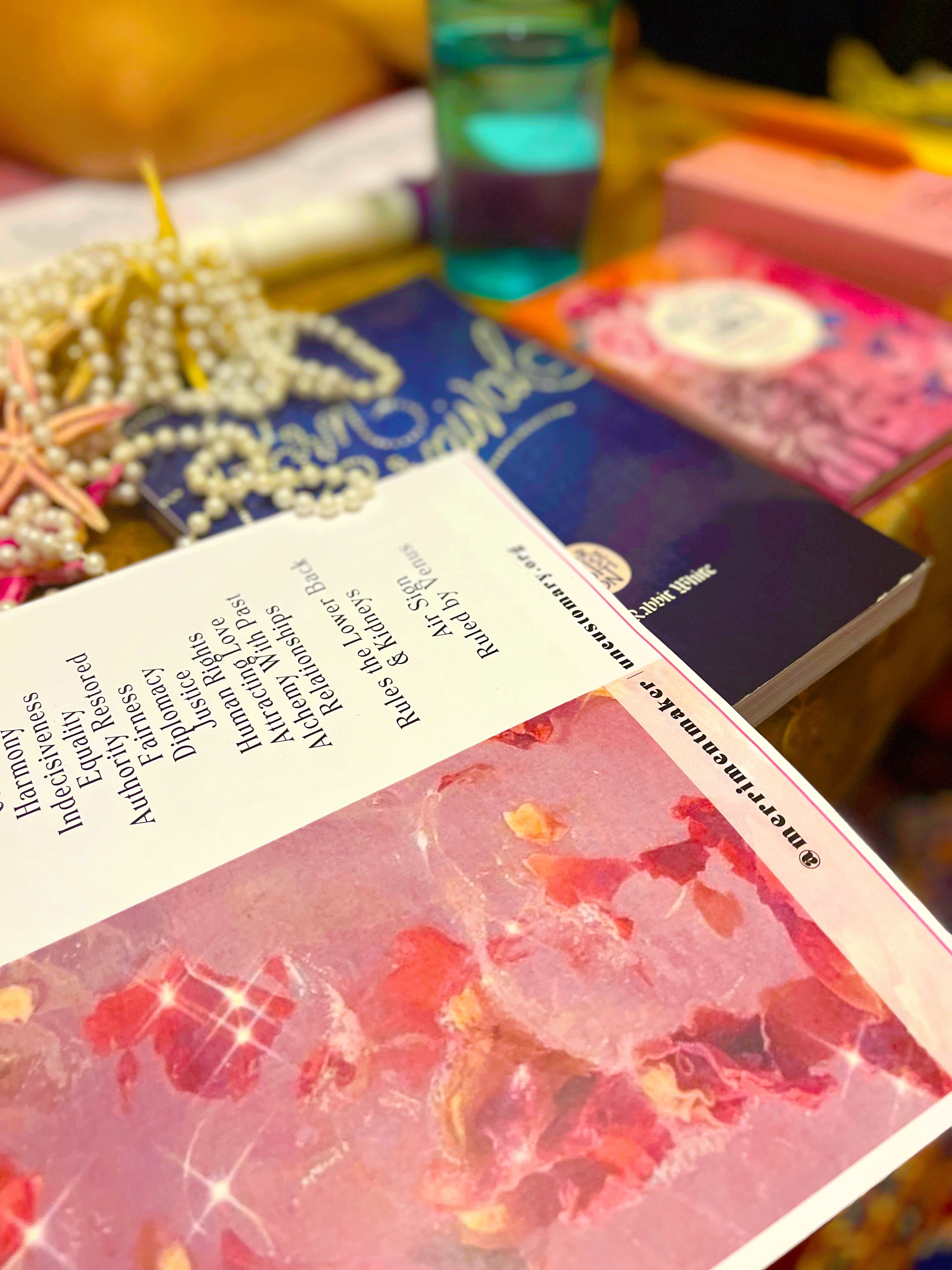 MOOD
Die-for-you romance. Cascading honey. Footage of flamingos. High tea at noon. Whimsical chimes. Reading poetry to lovers. Cherry juice dripping down your chin. Silk eye masks. Massages. Compliments. Luxe. Pastel party. Heartbreaker. Butterfly dreams. Love potion. Creating harmony. Purifying consciousness. Relational romance. Seeing all sides. Finding balance. Mirrors. Symmetry.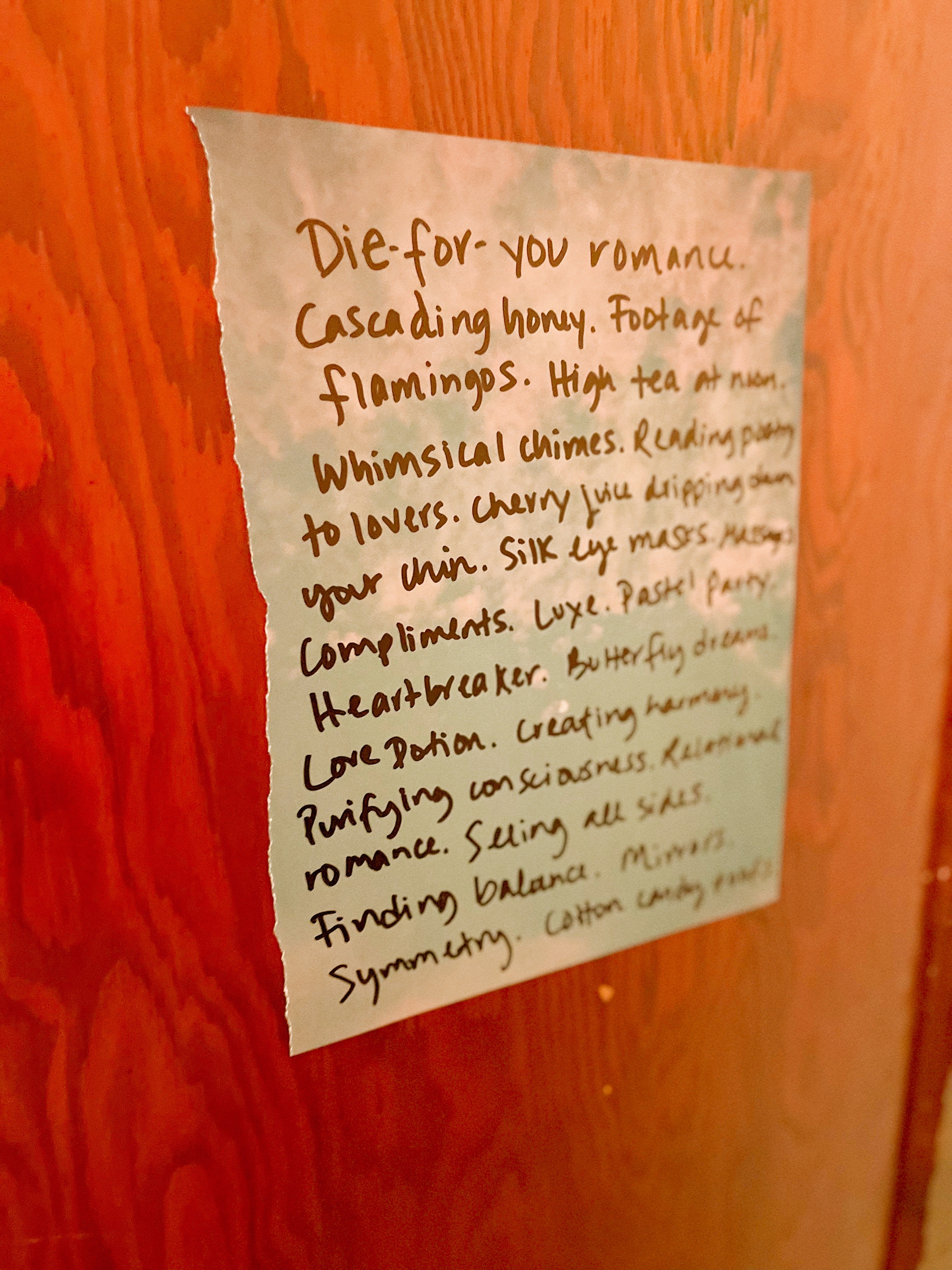 Course Curriculum
Workshop
Available in days
days after you enroll
Past Workshop
Available in days
days after you enroll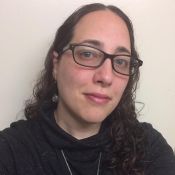 "I have taken 2 of Mary's zodiac workshops as well as have participated in other events she has led in the past. The zodiac workshops were energizing, inspiring, thought provoking, and grounding. Mary's warm and supportive nature allows the group setting to feel extremely welcoming. It felt safe to explore and share thoughts, emotions, and experiences.
As with everything Mary leads, I can tell that she organizes the structure and puts together the hand outs with so much careful thought! For real, Mary is one of the most thoughtful people I know, and it really shows in everything she does." - Krista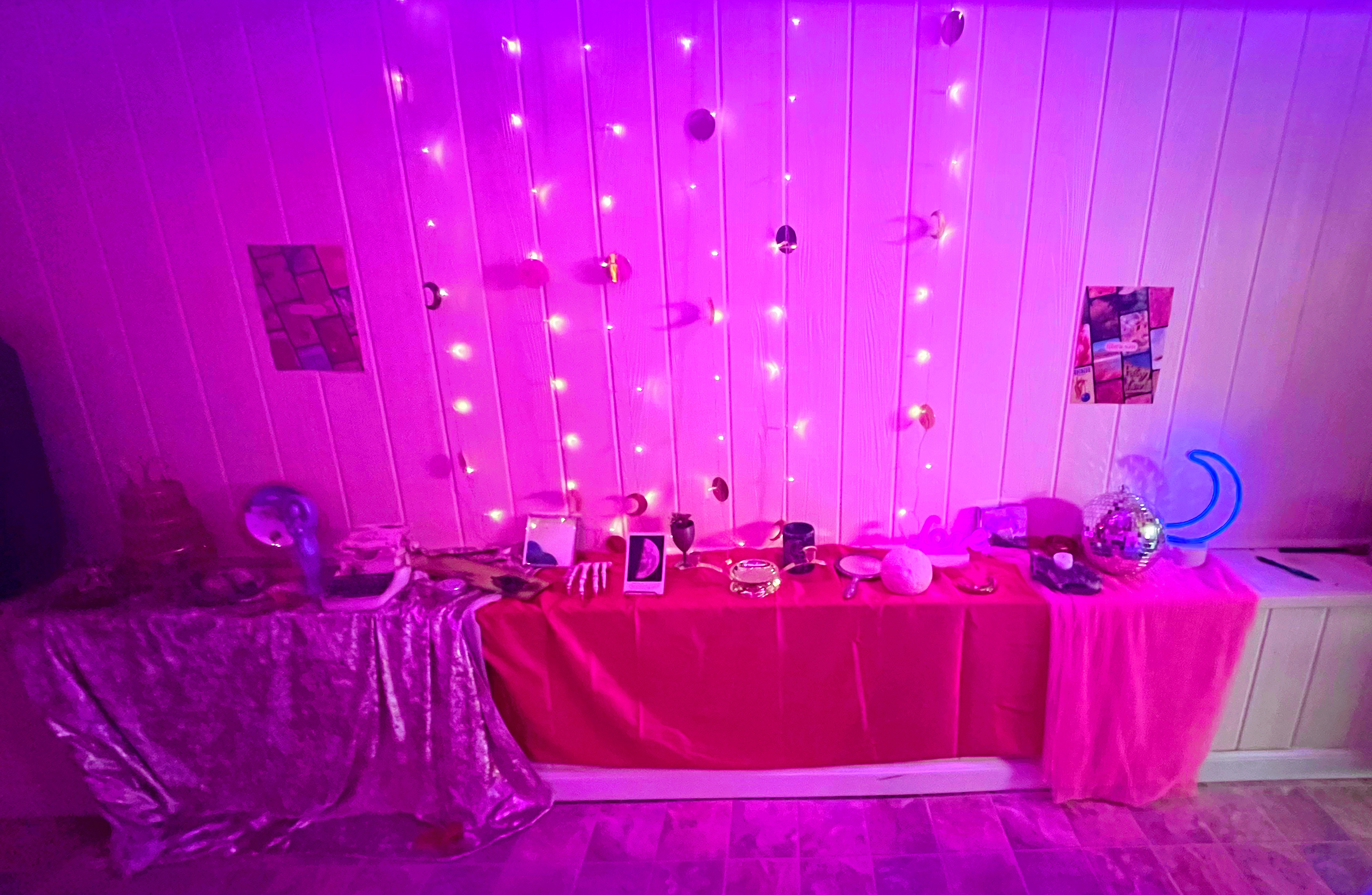 Every season, I host a workshop that taps into different themes of personal development as inspired by zodiac seasons, but other than that aren't spiritual.
You can be an Atheist, Agnostic, Jewish, Christian, Pagan, Sikh, Buddhist, anything or nothing! The zodiac is simply a way to remind us of themes we can focus on and dive deeper into!
Tap into self-evolution regardless of spirituality every season!
---
My name is Mary England, otherwise known as Uncustomary. I've been hosting Moon Gatherings and Workshops in person and online since 2017. I've taught workshops at Metaphysical events such as Witchfest and Karmafest on crystals, body positivity, and more. My business is dedicated to helping people continue their journey of self-love and personal development!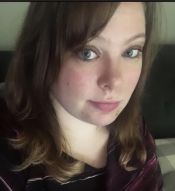 "I was very frazzled entering into the New Moon workshop. Mary's organization and resources alone renewed a sense of stability in me. Everyone was very welcoming!! The activity of decorating a picture of yourself from a previous time in your life helped recenter me. The stretching & meditation was super helpful. We tend to forget how much tension is in our body and it really helped me release a good amount of it. The energy in the room was fantastic!!! As a long time Instagram follower (years!!!) I'm so glad I finally enrolled. The free content is amazing BUT participating fully in the workshops and Merriment Makers Facebook group is on a full other level of GREATNESS :-)
I immediately made self-care a TOP priority after the first workshop. I was so excited for the next one!! I couldn't make it to the live one & had major FOMO. The Zoom replay was still FANTASTIC!!! I realized how vulnerable I have been lately-especially starting a new job and putting lots of pressures on myself. I enjoyed everything the Leo workshop had to offer-the laughing yoga (hysterical!), personal shares, mirror exercise, meditation, etc. etc!! The replay still went by just as fast as in person/live Zoom. I really enjoy all of the valuable information and realness!!" - Cait