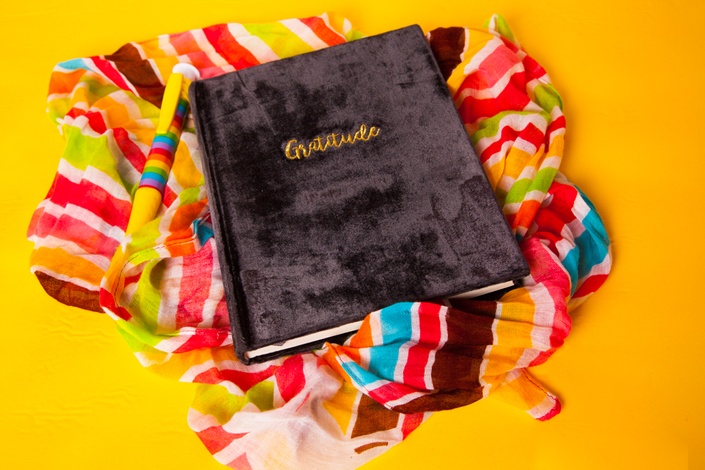 7 Days Of Gratitude Challenge
7 lessons with tangible tips on how to practice and demonstrate gratitude
This e-course will give you:
7 lessons of in-depth advice, strategies, and activities to incorporate into your daily routine

Downloadable workseets for you to print out and complete

Easy to implement steps and guidelines for how to make your life something to celebrate

Daily inspiration for a whole week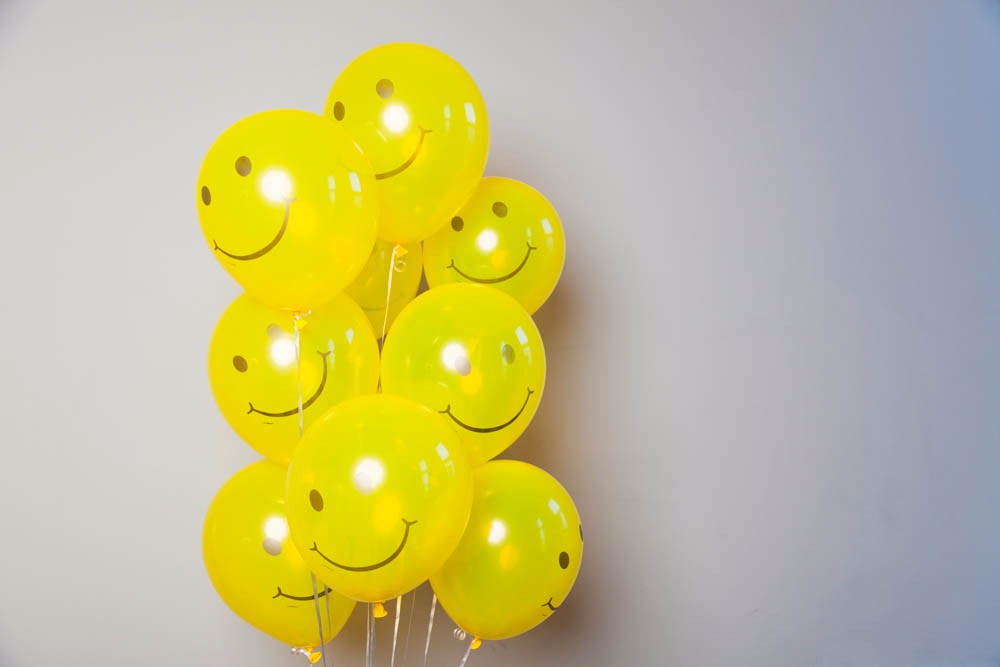 Your Instructor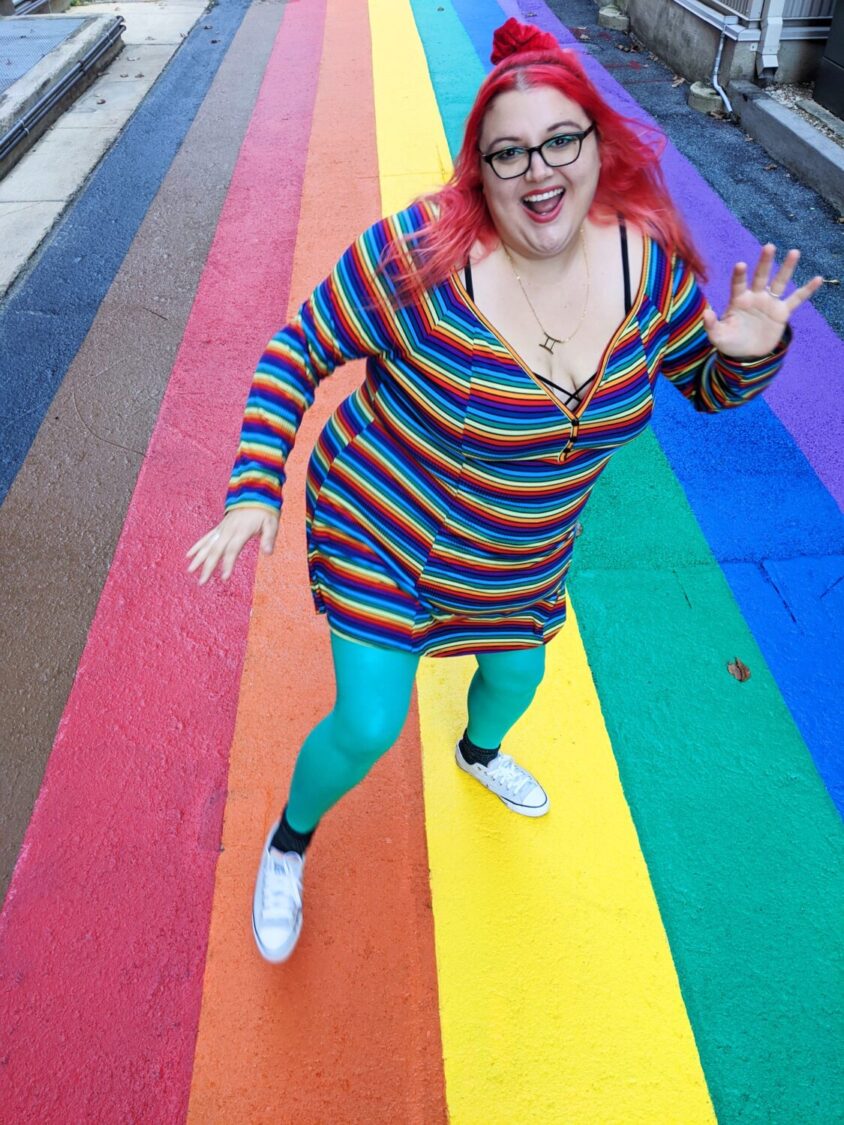 I

believe my life's mission is making other people happy. I came up with the job title of Merriment Maker because nothing else fit, so I made my own place in the world.
For almost twenty-five years, I have struggled with half a dozen mental illnesses, and I know what the dark side looks like very well. I also know it's possible to live a happy live not in spite of your struggles, but with them, and want to help as many people push through the dark tunnel to the other side where they'll land on a pile of glitter.
After quitting my day job of 5 years at a psychiatric rehab center, I started my business, Uncustomary, as a way to inspire others through my own life as a living example of what Merriment can look like in a realistic, messy way. I do that through self-love, spirituality, and creativity. My goal is to leave you feeling better than when you found me.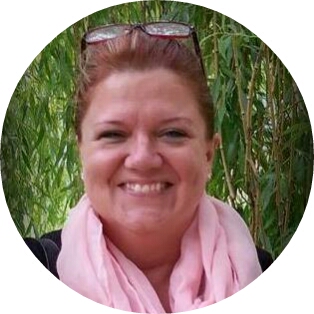 "I have found so much more peace and comfort in my life by using the steps in Mary's "7 Steps to a Grateful Life" e-course. It makes it so much easier to slow down and enjoy my life when I get into a mindset of gratitude and focus on the things that I already have to be grateful for. It's helped me when my depression becomes a struggle to sit quietly and meditate or journal on all the good things in my life and I find that I'm more focused on finding those little things now. It's helped created a real shift in thinking and I love it!" - Michelle Porter Frost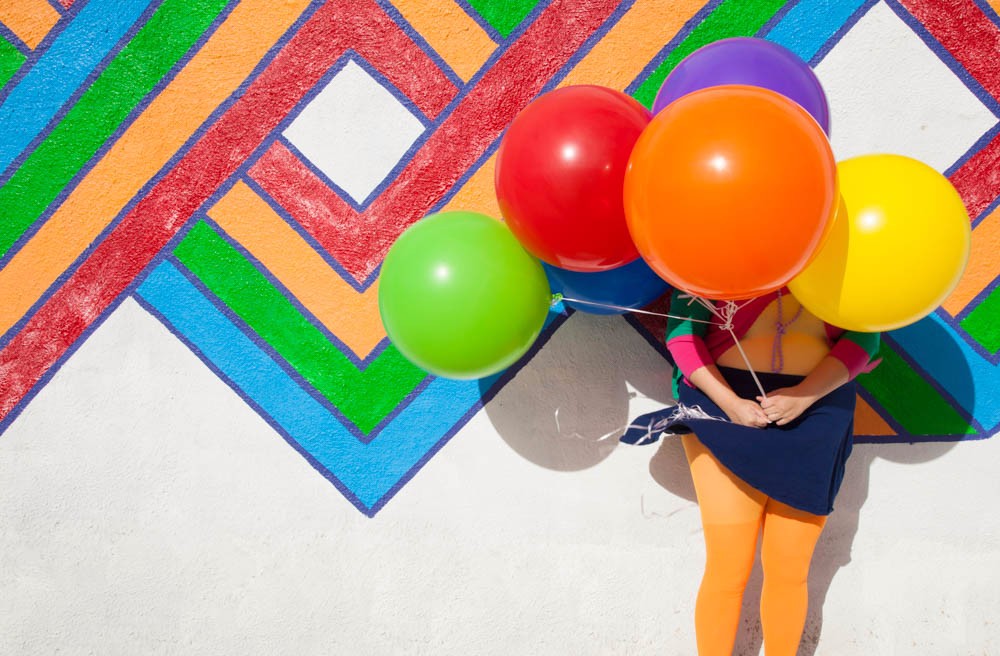 Course Curriculum
Lesson 1
Available in days
days after you enroll
Lesson 2
Available in days
days after you enroll
Lesson 3
Available in days
days after you enroll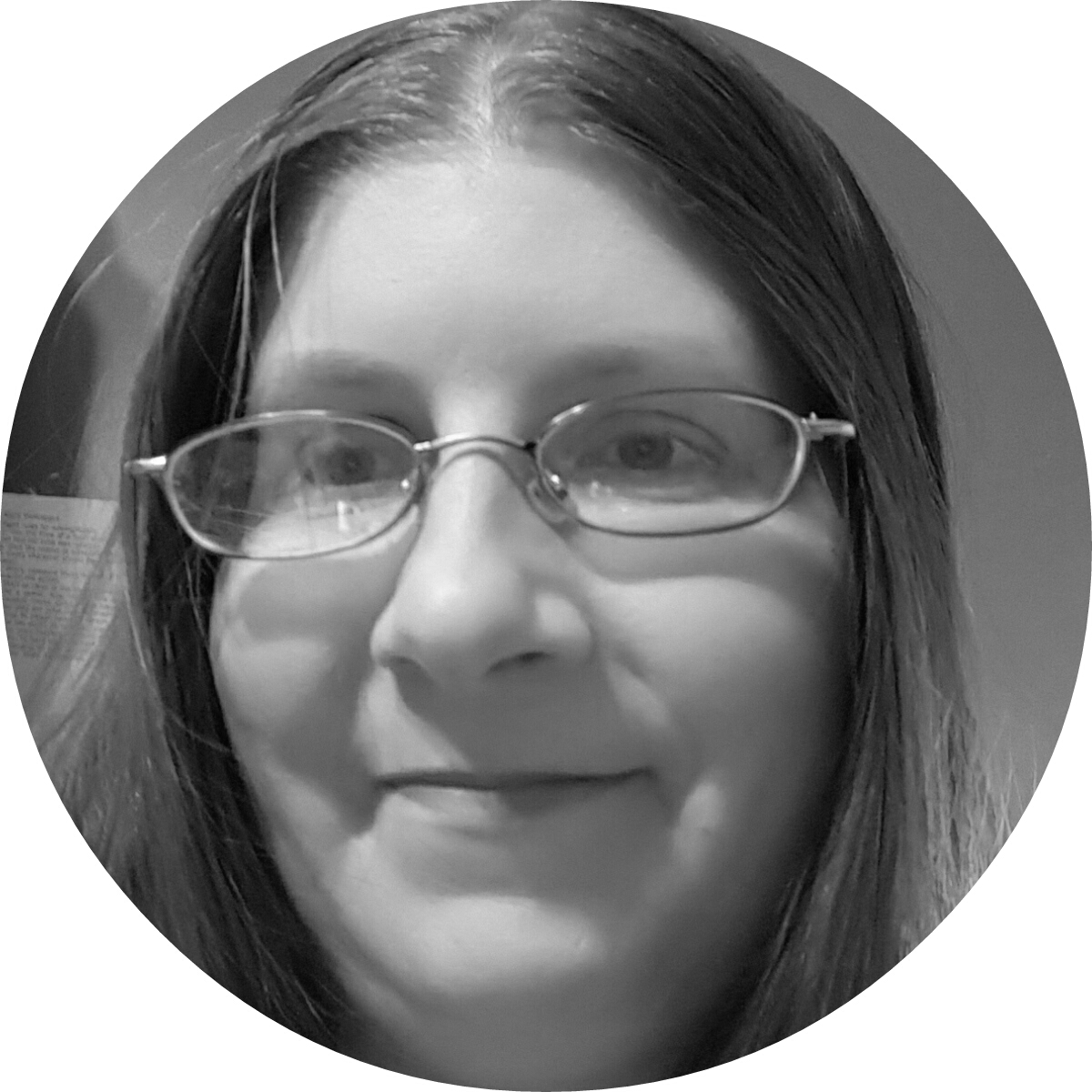 "Here is a FREE course which completely blew me away, I am comparing it to other free e-courses I've taken in the past all of which were thin in content comparison to Mary's courses. Everyday I found myself reading the email for that day over and over till I was completely awashed in it. Then I started to probe around in that brain of mine searching out the answers to Mary's questions, making me look deeper at that days subject matter. Inspirational quotes for each of the days always put me in the right frame of mind in order to get my mood and my brain on topic and present. Sounds awesome right well guess what that's not all you get, Mary includes worksheets, printables, and suggestion lists to go along with the content with this course. I'm going to mention this again people it's FREE, you have nothing to lose but so so much to gain! Mary taught me I'm not just a stay-at-home mom I am many things and one of those things is a person who deserves things that are just for me, things I don't have to share with anyone else, like every soda I've ever tried to drink around my kids for the last nine years! So take my advice and do this for you!" - Amy Yingling